Our Products & Services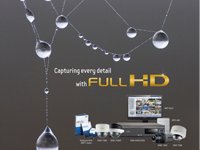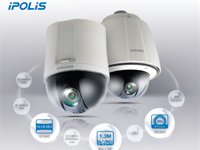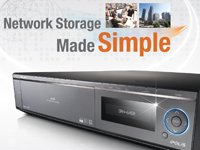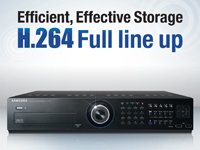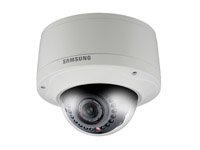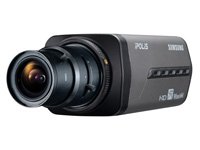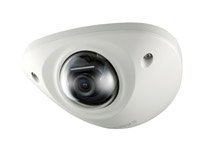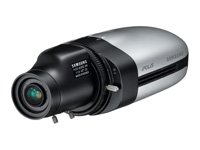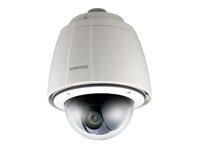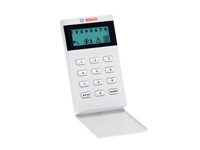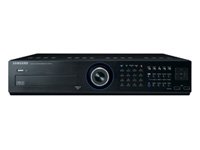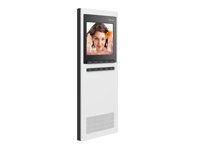 Enterprise Security Solutions specialises in providing high quality security solutions.
We provide technical solutions at an effective price, and have referral sites involving networked camera systems, wireless IP surveillance systems, and street cameras in town centres. No job is too large, nor too small.
ESS supplies high quality security products, installed by qualified technicians. We offer a nationwide network of authorised contractors providing complete on-site support to every customer regardless of their location.
We also import our own range of CCTV and security equipment, ensuring a comprehensive range of security solutions.